ENVIRONMENT
2020 saw environment bounce back to its glory, even if temporarily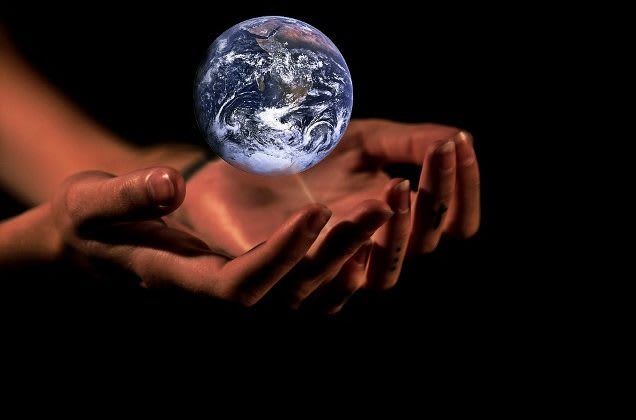 The Covid-19 pandemic battered and bruised the world in 2020, teaching the value of human life, but an evident positive impact was that it helped the environment bounce back to its glory, even if temporarily.
While schools, workplaces, transport and industry remained closed for a large part of the year as people stayed put in their houses, the grey skies started turning blue and pollutants in the air began to settle.
According to the Central Pollution Control Board, there was a significant improvement in air quality during lockdown (from March 22 to May 18) as PM2.5 in Delhi reduced by almost 50 per cent as compared to levels observed during 2019.
The pollution level in India's five most-polluted cities – Ghaziabad, Delhi, Noida, Greater Noida and Gurgaon – which are also in the top 10 globally, came down by over 50 per cent during the first 10 days of the lockdown imposed to combat Covid-19 outbreak, said Greenpeace India.