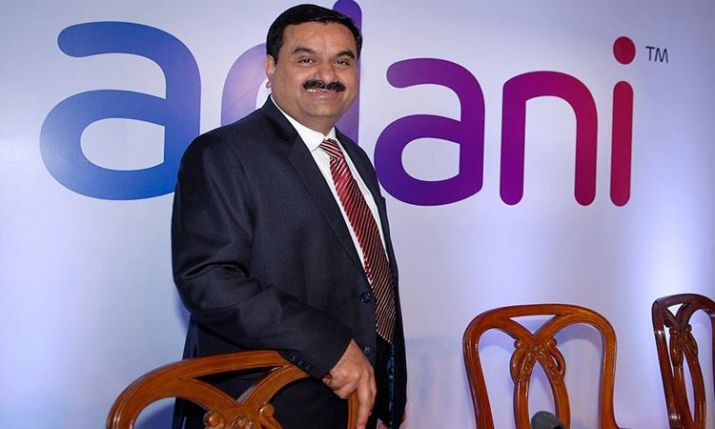 Adani Green Energy Ltd on Monday inched closer to ₹1 trillion market capitalisation, becoming Adani Group's most valued stock, piping Adan Ports and Special Economic Zone Ltd.
At 10.08 am, the Adani group firm saw its market capitalisation touch ₹99,917 crore, just ₹83 crore away to join the elite club of ₹1 trillion m-cap. The scrip traded at a record high of ₹ 638.85 apiece on the BSE, up 5% from previous close.
The stock gained in 17 out of 21 trading sessions and rose over 78% during this period. So far this year it has gained 275%.
The company on Friday posted a standalone net profit of ₹138 crore for the quarter ended June 2020, against ₹5.52 crore in the previous-year period. Its standalone total income for the quarter stood at ₹253 crore ( ₹192 crore).