POWER
After PM's call, energy authorities make plans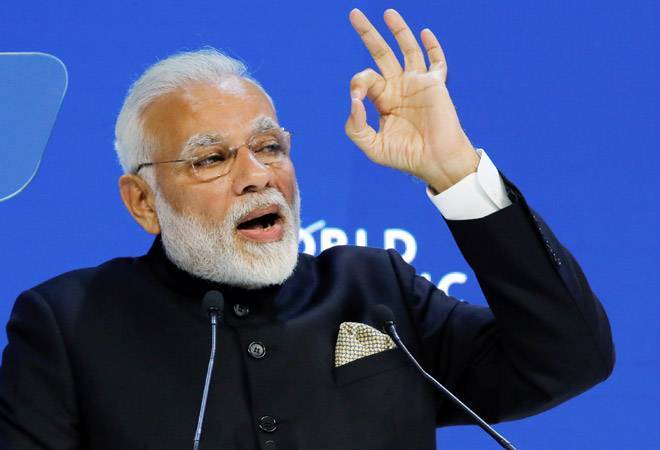 Prime Minister Narendra Modi's call for switching off electric lights at homes across the nation for nine minutes at 9 p.m. on April 5, as a mark of demonstrating a collective will to fight the COVID-19 pandemic, has prompted energy authorities to swing into action.
The Power System Operation Corporation (POSOCO), which runs the national load despatch centre, got in touch with all the regional load despatch centres, which, in turn, asked constituent-States to prepare plans for managing the power supply position in their States for the purpose.
This led senior officials of the Tamil Nadu Generation and Distribution Corporation (Tangedco) and Transmission Corporation (Tantransco) to discuss details of the plan that was being finalised, one of the officials said.
Mr. Modi's call pertains only to the domestic lighting load and does not cover electricity consumption by the domestic category on account of use of refrigerators or air-conditioners or television sets, the officials, who spoke on the condition of anonymity, observed.
Energy industry officials added that the move is not likely to cause any major disruption in the power distribution system. As a thumb rule, lighting constitutes 50% of the domestic sector's overall load.