INDUSTRY NEWS
After Q3 gains, oil marketing companies to report big inventory losses in Q4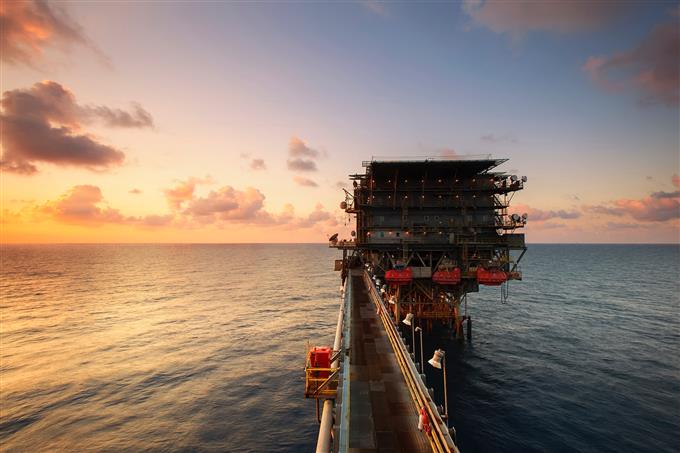 India's oil marketing companies (OMCs) ,BPCL, HPCL & IOC are likely to book heavy inventory losses in the March quarter of 2020, even as more than halving of crude prices since January 1 could positively impact their gross refining margins (GRMs).
The OMCs are likely to see inventory loss of $5.6-8/barrel in Q4FY20 given that they bought crude at an average price of $65-$67 in the December quarter, according to analysts.
The OMCs had reported big inventory gains for the third quarter of the current fiscal ? Rs 1,608 crore by IOC and Rs 343 crore by HPCL. Industry experts estimated OMCs' GRMs in Q4FY20-to-date at $1.0-3.9/bbl as Singapore refining margins improved around 5% sequentially.
The refining margins were also aided by gains from refinery transfer price (RTP) being higher than spot price of $5.1-5.6/bbl. However, these gains will be more than nullified by the inventory losses in the quarter.
Industry sources said BPCL and IOC have around 13 and 39 days of inventory, respectively. The OMCs aim to exhaust their inventories quickly and start reaping the benefits of lower crude prices as their fresh cargoes would start to arrive from April.