RAILWAYS
Anand Vihar Railway Station all set to turn train coaches into Isolation Coaches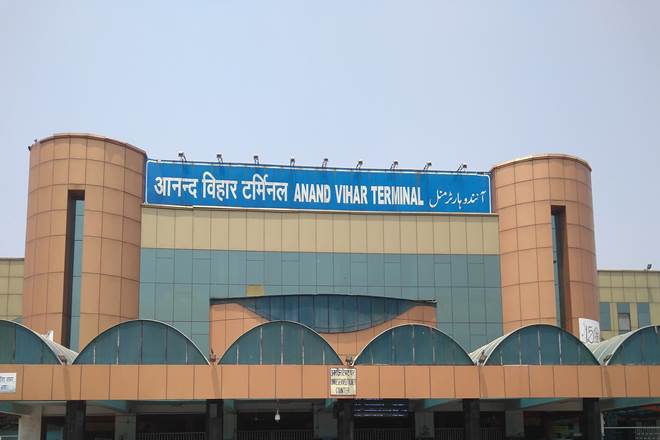 From Today the Railways will not operate any trains from Anand Vihar railway station along with all the platforms will be turned into isolation coaches for patients of coronavirus, after watching the condition of hospitals, the Centre will give to the Delhi govt to overcome the shortage of hospital beds.
Five trains that run from the station will now operate from Old Delhi railway station till further orders. Home Minister Amit Shah announced the Centre would give 500 railway coaches to Delhi.
There were 5 trains from Anand Vihar station run by the Northern Railways. To serve Motihari, Raxaul, Muzaffarpur in Bihar & 2 trains to Ghazipur city in Uttar Pradesh route. The Railways has used 204 isolation coaches in 4 states as yet.