TRANSPORTATION
Asset monetisation: NHAI's first InvIT in April, aims to mop up Rs 6,000 crore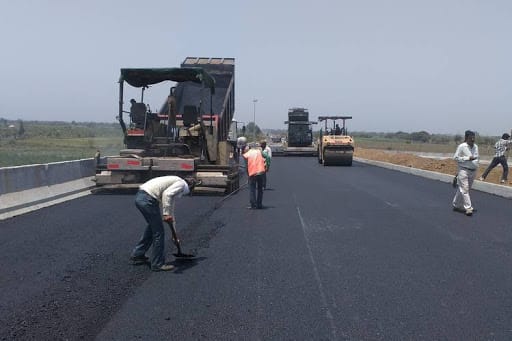 The National Highways Authority of India (NHAI) will likely launch its first Infrastructure Investment Trust (InvIT) by early 2020-21, with a plan to mop up Rs 6,000 crore via this route.
The authority, which has the huge task of accelerating the pace of highway construction while private investments in the sector continue to be at a low ebb, is of the view that InvITs, along with the reasonably successful toll operate transfer (TOT) model, will enable it to monetise its operational assets in a big way to find non-debt resources.
"We are targeting to launch the first InvIT by the end of April. We are yet to decide on how many assets will be vested with the trust. However, the initial target is to raise around Rs 5,000-6,000 crore. We will keep on adding assets," an official source said.
The Cabinet had in December authorised NHAI to launch InvITs to enable it to monetise national highways that have a toll collection track record of at least one year. The proposed trust may hold assets either directly or through an SPV.
Rating agency Icra's assistant vice-president Abhishek Gupta said that given the critical role being played by NHAI in the infrastructure sector, its plan to use the InvIT route would be a positive for its cash flows as well as the road sector as a whole.