POWER
Average spot power price down 27 per cent to Rs 2.47/unit in July on Indian Energy Exchange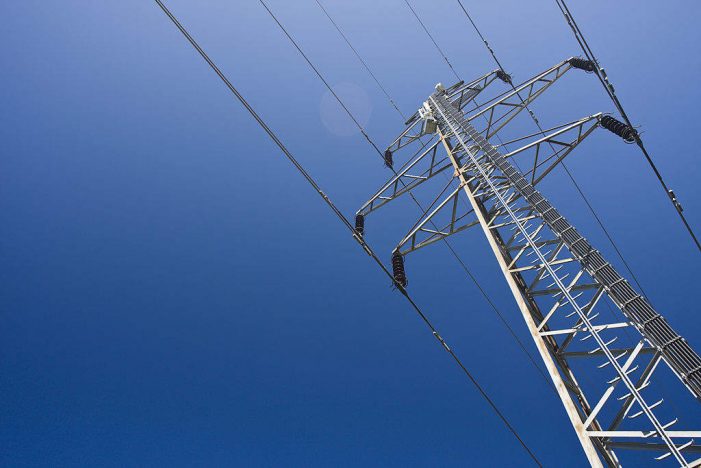 The average spot power price in day ahead market dipped 27 per cent to Rs 2.47 per unit in July as compared to the year-ago period on the Indian Energy Exchange (IEX). The day ahead market (DAM) traded 4,487 MU (million units) during the the month, an IEX statement said.
"With robust sell side liquidity, the average market clearing price in the day-ahead market during the month at Rs 2.47 per unit registered a 27 per cent year-on-year decline over a price of Rs 3.38 in July 2019," the statement said.
The attractive price continued to ensure significant savings to distribution companies and industries during this time.
The market continued to see high sell side liquidity. The total sell bids at 9,734 MU were close to 1.9X of the buy bids which stood at 5,199 MU.
The electricity market at IEX witnessed a total trade of 5,334 MU in July 2020.