RENEWABLE ENERGY
Banking and NBFC crisis impeding credit flow for renewable energy sector: CEOs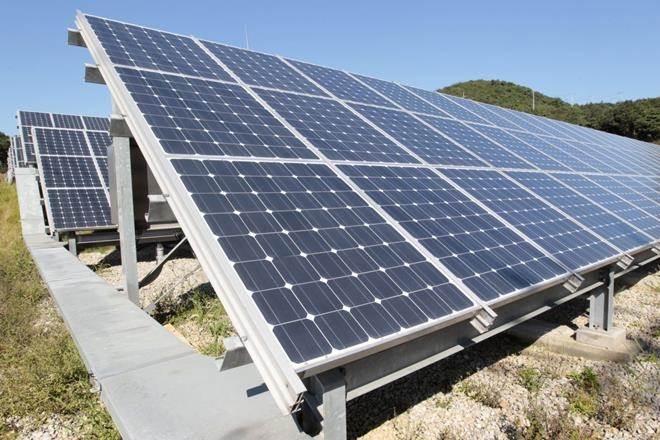 The ongoing crisis in the banking system and the non-banking financial companies (NBFCs) is impacting the growth of the renewable energy sector impeding credit flow for projects, according to chief executive officers (CEOs) and other senior executives of companies operating in the green energy space.
"Since there is a growing demand of renewable energy, the current economic slowdown has not impacted the sector in general but, post default by the IL&FS group, there is severe liquidity crunch in the market for funding of large scale projects," Sunil Jain, CEO, Hero Future Energies, among the largest independent power producers in the space, told ETEnergyworld.
He added that despite the rate cuts by the Reserve Bank of India in the past year, the industry has not observed any dip in borrowing cost trajectory. Hero Future has an installed power generation capacity of 1.3 gigawatt (GW) and plans to add additional 3 GW capacity over the next two years.
The crisis in the banking sector has come at a time the economy is dealing with a historic slowdown. According to Sanjeev Aggarwal, CEO of Amplus Solar, a large solar rooftop company, in case the slowdown persists, it will adversely affect manufacturing which will impact the company's future business growth.
"The banking crisis has magnified the negative ramification on the sector, making raising long-term finance a challenge. The challenge for raising finances is partly also due to the poor credit worthiness of discoms and the regulatory uncertainty underlying the power sector in general," Aggarwal told ETEnergyworld.