RAILWAYS
Big gift for Indian Railways passengers! More tatkal tickets to be available – thanks to this big step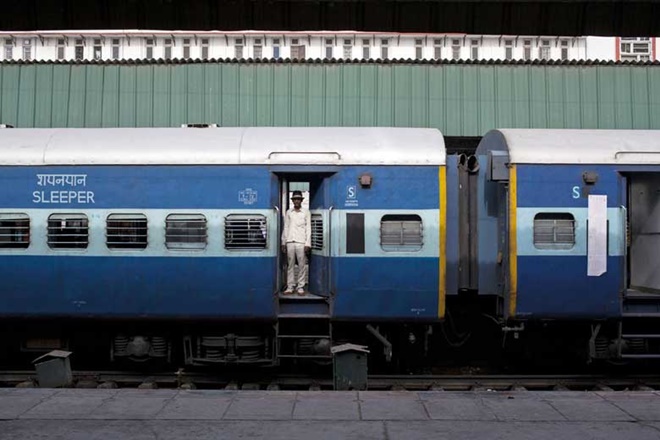 Big news for Indian Railways passengers! Now, forget your worries over last-minute bookings as more number of IRCTC tatkal tickets will be available! In a huge passenger-friendly initiative, Indian Railways has removed all illegal software and arrested as many as 60 agents who were using them to block the tatkal tickets.
Arun Kumar, Director General, Railway Protection Force (RPF) was quoted in a PTI report saying that the Indian Railways' cleansing operation will now lead to more tatkal tickets being available for hours, as compared to a minute or two earlier, after the booking opens.
According to Indian Railways officials, the illegal software such as the 'ANMS', 'MAC' and 'Jaguar' were bypassing the IRCTC's login captcha, booking captcha as well as the bank OTP, in order to generate the tickets, while a genuine user would go through all of these processes.
The ticket booking process for a general user usually takes around 2.55 minutes, but those who use these software would do it in just around 1.48 minutes, the officials added.
Indian Railways does not allow the agents to illegally book the tatkal tickets and over the past two months, the RPF officials have nabbed as many as 60 illegal agents who were booking the tickets through these illegal software. This was making it virtually impossible for the genuine users to get the tatkal bookings.