POWER
Bihar: PESU claims distribution network strengthened for uninterrupted power supply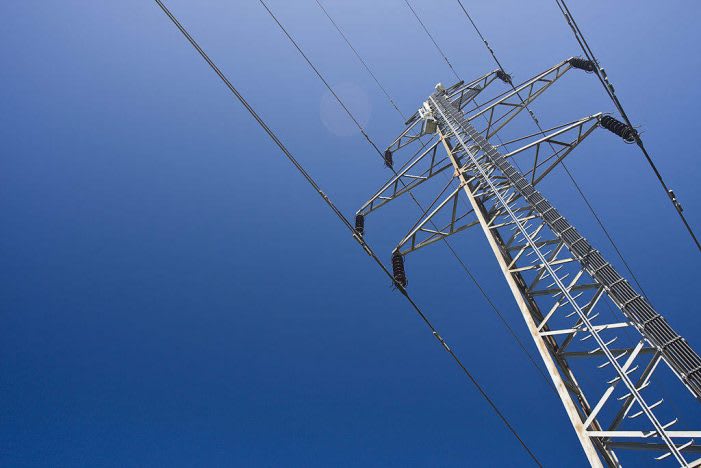 The Patna Electric Supply Undertaking (PESU) has claimed to have strengthened its power distribution network to ensure round-the-clock electricity supply during the peak summer days.
PESU general manager Dilip Kumar Singh on Monday said the installed electrical capacity is twice the demand in the city. "Last year, the power consumption was low during summer as commercial establishments were shut down due to the Covid-19 pandemic. But when we look at the maximum power consumption during the peak summer season of 2019, it was 700MW. The total installed electrical capacity of the city as of now is 1780MW, which is twice the power demand," Singh told this newspaper.
PESU is also undertaking repair and maintenance work such as marking of high-tension wires, covering overhead wires, tightening of loose wires and trimming of obstructing tree branches before the peak summer days to ensure smooth power supply in the city.
According to PESU officials, three more substations at Guru Gobind Singh Hospital (Patna City), Jogipur (Kankarbagh) and Karbigahiya will be operational this month, while eight substations are under construction and likely to be made functional in later half of the year.
"Four out of the eight sub-stations under construction are gas insulated, while the rest are e-house substations which are customized, pre-assembled and pre-tested modular power substations. They are ideally suited for the situations in which interim solutions are needed or in locations that are difficult to access," Dilip said.
Citizens hope the power supply would remain normal without major complaints. Rohit Kumar, a resident of Kankarbagh, said,