OIL & GAS
BPCL may buyout Oman Oil stake in Bina refinery before its sale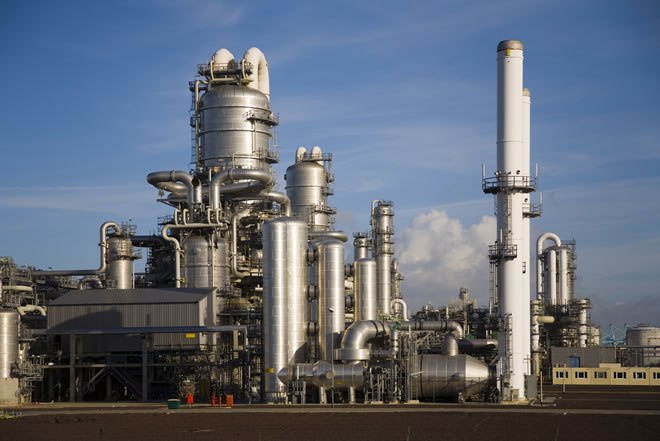 Sale-bound Bharat Petroleum Corporation Ltd (BPCL) may buy out the entire stake of OQ, the erstwhile Oman Oil Company (OOC), in their Madhya Pradesh joint venture, the Bharat Oman Refineries Ltd (BORL).
Government sources said that BORL became a subsidiary of BPCL in March this year and the next step now is to convert it into a 100 per cent subsidiary before government stake in the company is sold to a strategic partner.
For this to happen, it is essential that BPCL buys out OQ's stake in the refinery before its own sale process goes off the ground. This is important as BPCL's valuation may be impacted if a joint venture remains in its fold even after new owners take control.