OIL & GAS
BPCL Privatisation: 'No going back'; check oil minister's 'very clear answer' on disinvestment decision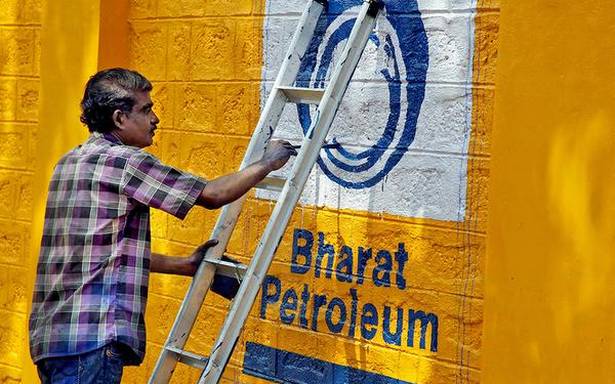 Oil Minister Dharmendra Pradhan on Friday said there is no going back on the decision to privatise the country's largest oil marketing company BPCL in view of the slump in global energy prices. Speaking at the BNEF Summit, he however said the timing of the privatisation would be decided by the finance ministry.
"Whether the government is revisiting disinvestment of BPCL, my answer is very clear no. The government is very firm on one issue (that) government has no business to be in the business," he said. The government had in November last year decided to sell its 52.98 per cent stake in Bharat Petroleum Corp Ltd (BPCL). It has sought expressions of interest (EoIs) from potential acquirers by July 31.
"What decision we have taken on BPCL, we are firm on that," Pradhan emphasised. Stating that the last date of submitting EoIs stands at July 31 as of now, he said the actual timing of the sell-off will depend on the market.