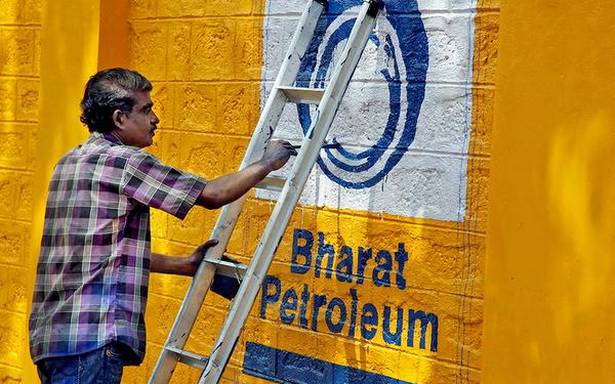 The government's plan to sell its stake in Bharat Petroleum Corporation Ltd may not happen this fiscal, thanks to the adverse impact of coronavirus outbreak on businesses and a record slump in global crude oil prices, according to officials aware of the discussions.
The spread of the virus to more than 210 countries has brought world economy to a standstill, with the International Monetary Fund (IMF) projecting global growth to fall to -3% this year. Over 195,000 people have died of the virus so far.
Added to this is the global slump in crude oil prices which has dealt a blow to valuation of companies.
"BPCL is a good asset. But at a time when the world is under a lock down and businesses have suffered, companies are looking at preserving cash. Acquisitions can wait," an energy consultant, aware of the discussions, said on the condition of anonymity.