ENVIRONMENT
British Indian minister Alok Sharma given sole charge of UN climate summit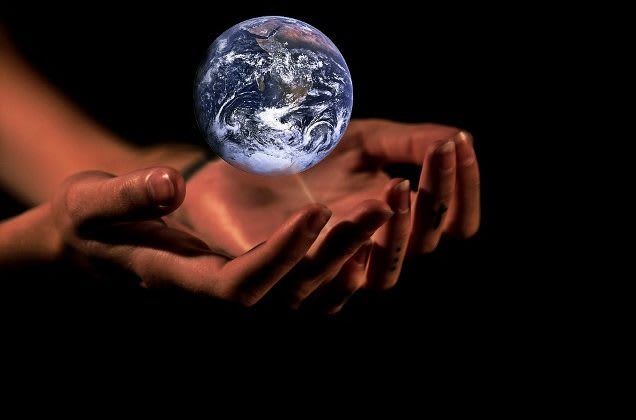 Alok Sharma, one of the Indian-origin ministers in UK Prime Minister Boris Johnson's Cabinet, on Friday relinquished his role as Business Secretary in a mini-reshuffle to take sole charge as President of COP26 – the United Nations climate summit scheduled for Glasgow, Scotland, in November.
The Agra-born minister, who was until now in charge of dual roles, will focus entirely on what has been dubbed as the largest summit the UK has ever hosted, bringing together representatives from nearly 200 countries, including India.
Downing Street said Johnson had asked Sharma to take on the new charge to drive forward coordinated global action to tackle climate change to meet the high ambitions for the summit.
"The biggest challenge of our time is climate change and we need to work together to deliver a cleaner, greener world and build back better for present and future generations," said Sharma.
"Through the UK's Presidency of COP26 we have a unique opportunity, working with friends and partners around the world, to deliver on this goal. Given the vital importance of tackling climate change I am delighted to have been asked by the Prime Minister to dedicate all my energies to this urgent task," he said.
The COP26 President will be based in the UK Cabinet Office, continuing as a full member of Cabinet, and will chair the Climate Action Implementation Committee to coordinate government action towards net zero by 2050 in the run up to the November summit.