POWER
Budget 2020 proposes hike in EV import duty to promote domestic manufacturing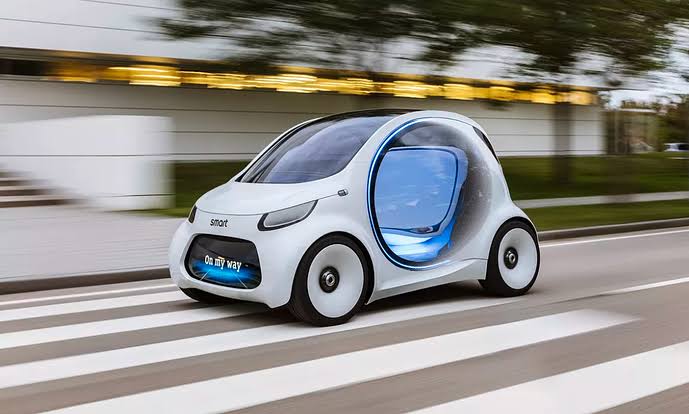 The Union Budget on Saturday proposed to increase customs duty on import of electric vehicles across categories. The increase in basic customs duty is in the ranges of 10-40 percentage points across EV segment, and comes in the backdrop of Chinese manufacturers dumping low-quality battery packs for EVs in India.
These measures will result in a rise in prices of existing electric buses and passenger vehicles sold in India by Olectra Greentech, Hyundai Motor India Limited and MG Motor India Limited. These companies import their respective products in a completely knocked down (CKD) or semi knocked down (SKD) form.
Mint reported on 21 August about the low-quality battery packs being dumped in India as the Chinese government nudged battery makers to move up the value chain by calibrating subsidies, resulting in manufacturers of older models finding few takers there.
Finance minister Nirmala Sitharaman on Saturday proposed to increase basic customs duty on completely built units (CBUs) of electric vehicles to 40% from the existing 25%, while the same on the import of SKD form of electric passenger vehicles has been doubled to 30%.
Import of electric two-wheelers, buses and trucks in the same form will attract 25% customs duty as opposed to 15% applicable currently. Customs duty on import of electric vehicles, in a completely knocked down form has also been increased by five percentage points to 15%.
Most manufacturers are yet to establish a proper ecosystem for developing and manufacturing electric vehicles in India due to lack of demand. Important components such as lithium-ion cells, electric motors and other electronic parts are mostly imported by manufacturers.
According to an industry executive, these measures would help curb the import of components from China and especially the poor quality ones.
"The government wants to promote manufacturing of electric vehicles in India and this is a right step in that direction.