INDUSTRY NEWS
Budget 2020: What the tech and gadget industry is saying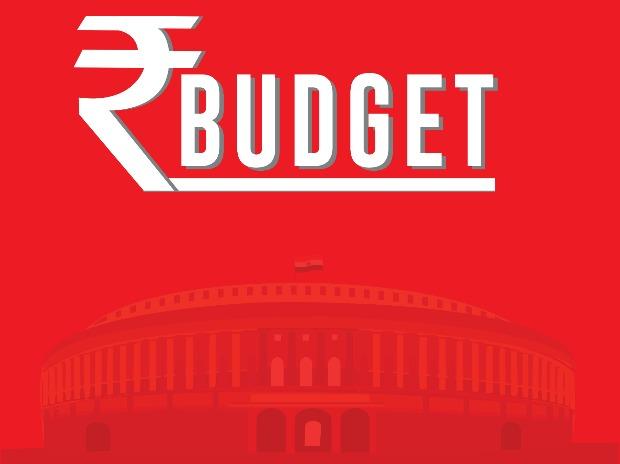 All eyes were on India's Finance Minster last Saturday on Feb 1, 2020 as she presented the first budget of the new decade. We have seen mixed reactions from the industry this time. While much of it is planned to boost the manufacturing sector in India, some do feel otherwise. Here is what the Industry is saying about the budget 2020.
"It is heartening to see that the Government has time and again recognized the significance of electronics manufacturing in today's economy. The Union Budget's significant focus on local production of mobile phones, electronics and semiconductor packaging is going to propel the Make in India vision further. We are excited about the detailed scheme, which will follow soon." said, Nipun Marya, Director – Brand Strategy, vivo India.
Dr Sangita Reddy, President, FICCI said, "Given the constraints that the Finance Minister was facing, this has been a comprehensive statement. The government has done a commendable job and the various measures announced will strengthen India, individuals and industry. By invoking the deviation clause in FRBM Act and relaxing the fiscal deficit to 3.8 per cent in the current year and targeting 3.5 per cent in the next year, the government has underscored its resolve to support the economy at a time when it needs a fiscal boost.
This was FICCI's key suggestion to the government and through this we expect more money will be left in the hands of the people that will spur consumption and industrial growth. Much of this money will go towards capital expenditure in infrastructure and agriculture sector – two areas that can have the maximum growth enhancing impact."