Policy & Govt
Budget 2021: Hydrogen mission; solar energy, clean air among focus areas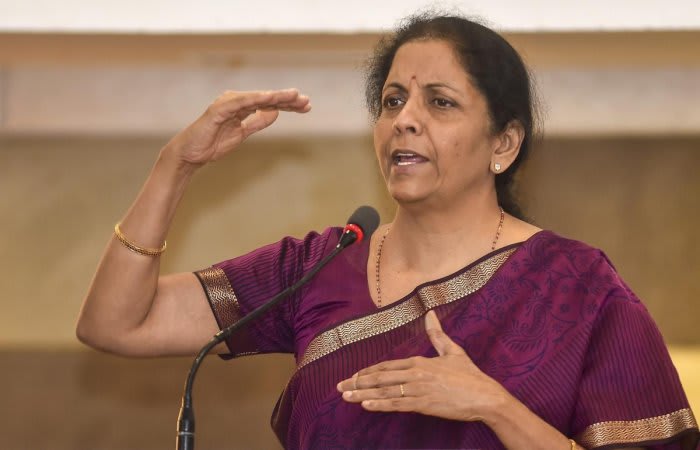 The Centre will launch a Hydrogen Energy Mission in 2021-22 for generating hydrogen from green power sources. Finance minister Nirmala Sitharaman's announcement of a hydrogen mission could go a long way in reducing India's carbon footprint, experts said.
According to a report titled "The Potential Role of Hydrogen in India – Harnessing the Hype" by The Energy and Resources Institute (TERI) released in December last year, demand for hydrogen could increase by at least 5-fold by 2050, continuing to grow in the second half of the century in India.
Demand for hydrogen is at around 6 metric tonne (MT) per annum, mainly from industry sectors, such as fertilizers and refineries. This can increase to around 28 MT by 2050 mainly due to cost reductions in key technologies and a push to reduce carbon footprint. Demand will mainly grow in steel and road transport, shipping and aviation sectors.
The report also projected that India would require 40 MT of green hydrogen to achieve net zero carbon emissions by 2060. "I am glad this is happening now," said TERI director general Ajay Mathur.
Hydrogen from renewables can be produced through various methods, one of them is to use renewable electricity to split water into hydrogen and oxygen in an electrolyser, according to the International Renewable Energy Agency.
Hydrogen from renewable sources can play a critical role in heavy-duty, long-distance transport.