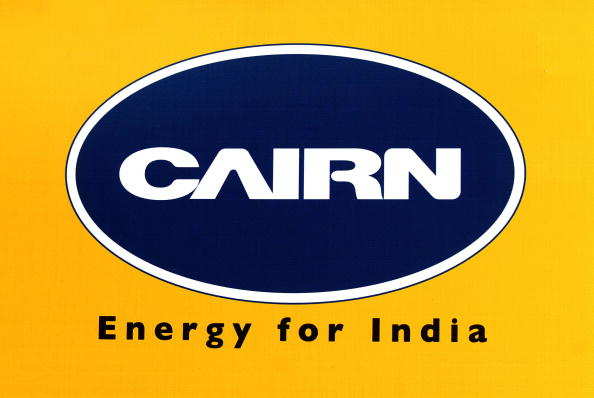 The Anil Agarwal-led Vedanta is looking to sell a minority stake in Cairn India to a strategic partner as the diversified oil-to-metals conglomerate looks to cut its mammoth $6.6 billion (Rs 46,500 crore) debt and revive cash flows amid economic uncertainty.
Cairn is the country's largest private sector oil and gas producer accounting for nearly a quarter of India's total domestic crude oil production and Vedanta may look to dilute up to 25 per cent to raise a minimum of $1.5-2 billion (Rs 10,500-14,100) through this "value unlocking" exercise. Bank of America Merrill Lynch and Barclays have been mandated to run a formal process, said multiple people aware of the matter.
Feelers are being sent out to oil and gas exploration & production (E&P) companies around the world to gauge interest levels, the persons said. Occidental Petroleum, ConocoPhillips and ExxonMobil of the US, ENI of Italy, Petronas of Malaysia and Abu Dhabi National Oil Company are likely to be tapped, although this could not be independently verified.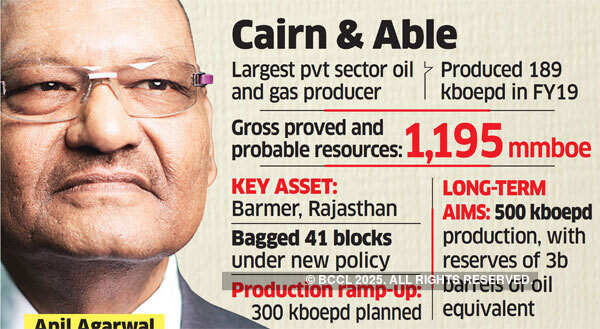 Keen to Replicate Reliance-BP Model
Management meetings have already begun with prospective partners at various places including London, where Agarwal is based.