ENVIRONMENT
Can we settle the unsettled state of Indian climate resilience?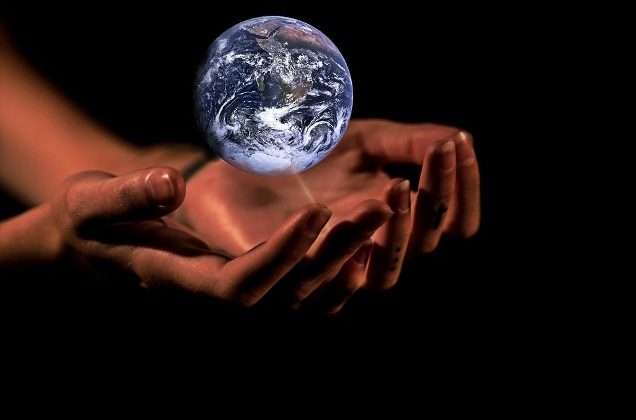 A pandemic-driven prolonged closure and a gradual but uncertain opening has played havoc on the Indian economy and society. What could get worse? Recent floods in Assam affected more than 1.3 million people and inundated over 83,000 hectares of cropland.
This comes in the wake of several climate change induced events in the last two months alone where India has witnessed a heatwave exposing more than 40 per cent of the population, a locust attack that has ruined crops in more than nine states, a severe cyclone (Cyclone Nisarg) in the Arabian sea not seen in 70 years, and another super cyclone (Cyclone Amphan) causing damages of over USD 13 billion. Ignoring these signals only
compounds the chronic and acute risks that we will face in the near future as climate change marches on.