RENEWABLE ENERGY
Change-in-law payments a Rs 4,000 crore booster for renewable energy sector: CRISIL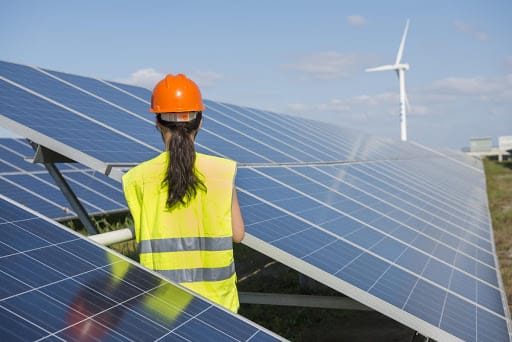 The commencement of change-in-law payments by state discoms and Solar Energy Corporation of India for the goods and services tax (GST) to solar power projects would lead to a cash inflow of Rs 4,000 crore for the sector, according to ratings agency CRISIL.
It added that this could restore project returns by about 220 basis points (bps) and would be positive for credit quality.
In July last year, CRISIL had said that the imposition of safeguard duty (SGD) on import of solar cells and modules increased the implementation cost of 5.4 gigawatt projects by as much as 15 per cent and compressed the returns of developers by 160 bps.
"Add to this the hike in the GST levy on modules and balance of the plant, and returns reduced by a further 60 bps," it had said.