COAL & MINES
Coal India production drops 4 per cent in current fiscal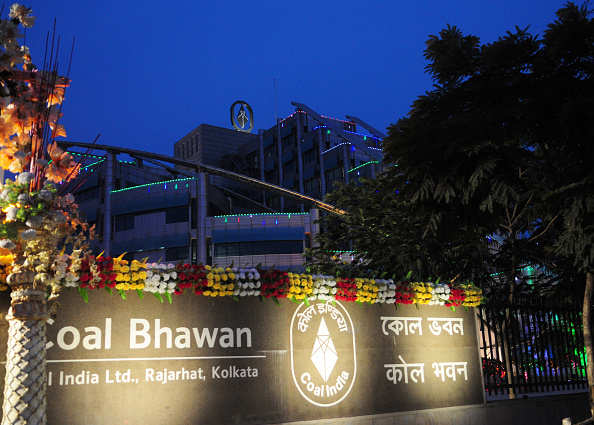 Coal production by state-owned miner Coal India Limited (CIL) has dropped 4 per cent to 451.5 million tonne (MT) in the current financial year so far, latest data shared by the coal ministry for the April-January period showed. Production stood at 469.6 MT in the same period last fiscal.
Coal dispatch by the company also dropped 5 per cent in the April-January 2019-20 period. Offtake, too, declined 4.8 per cent to 473.3 MT.
Overall coal production of the country, including Singareni Collieries Company Ltd (SCCL) and captive production, also registered a drop of 2.2 per cent at 555 MT from 567 MT recorded during the same period last year. Overall coal offtake registered a downfall of around 4 per cent to 576 MT.
Explaining the fall in production, coal minister Pralhad Joshi last week told Parliament: "During the current financial year 2019-20, there was a positive growth in production in the first quarter (April-June) of the current financial year when total coal production was 168.9 MT as against 165.2 MT produced in the same period of previous year. However, production slipped between July and October 2019 and the total production was 180.1 MT as against 205.9 MT produced in the same period of the previous year."
He also said this was largely due to heavy rainfall witnessed in the coal mining areas in the current year which was around 25 per cent more than the previous year.
"Production has started showing an upward trend since November 2019 and the country produced 69.6 MT in December 2019 and 74.8 MT in January 2020 which is highest ever produced in the last five years," he said.