COAL & MINES
Coal India strike: Production, dispatch hit; govt urges employees to resume work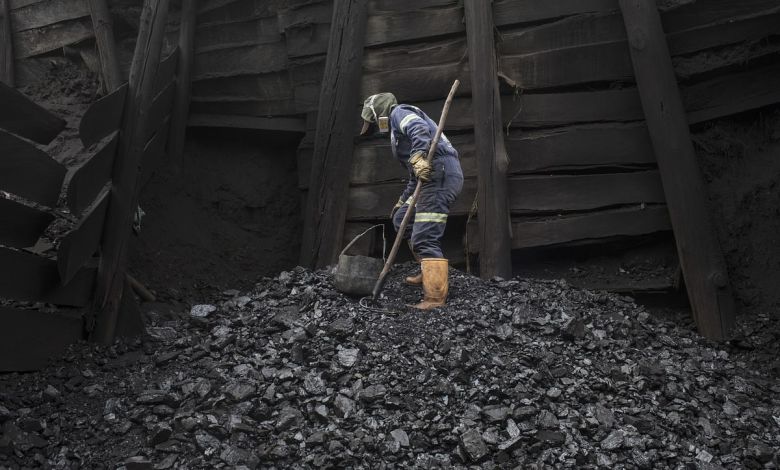 Opposing the Centre's move to open the coal sector to private players, Coal India unions on Thursday began their three-day strike, impacting both production and supplies, even as the government urged the employees to resume work.
Five trade unions, including RSS-affiliated Bharatiya Mazdoor Sangh (BMS), working in Coal India Ltd (CIL) are protesting against a range of issues, including proposed hiving off of CIL arm CMPDIL and the decision to start commercial coal mining.
The unions went ahead with their strike call after their virtual meeting on Wednesday with Union Coal Minister did not yield any result.
Unions said that on the first day of the strike, the production of coal has come to a standstill with loss of about 2 million tonnes (MT) of output.
"The despatch of coal is also adversely affected and the figure of participants in strike is above 95 per cent," S Q Zama, the secretary general of Indian National Mineworkers' Federation, affliated to INTUC, said.
Coal Minister Pralhad Joshi urged the employees of Coal India to end the ongoing strike and resume work.