TRANSPORTATION
Commute between South Mumbai & western suburbs may get easier with 6 new elevated roads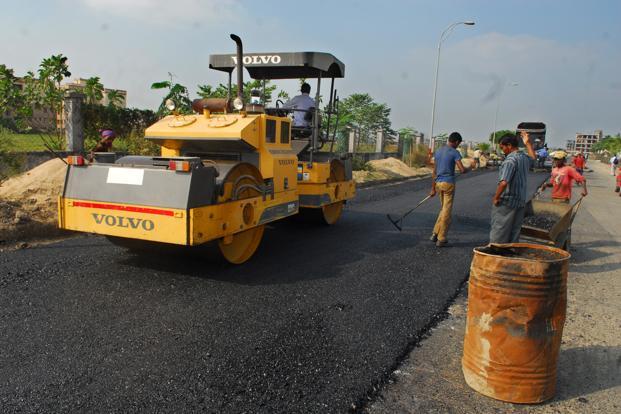 Mumbai is an expansive city, nobody knows where the the edges of Mumbai begin to fade and another city begins. Over the years even the border towns have seen major development and have been incorporated into the metropolitan. Which also means that commuting between one part of the city and the other is a major hassle. Mumbaikars have to spend hours of their day stuck in traffic jams or waiting for overcrowded public transports.
To make commuting easier for those in the city, Brihanmumbai Municipal Corporation (BMC) may soon build six elevated roads connecting Southern Mumbai to Western suburbs.
What's the update?
In a bid to make travelling in the city easier and less time consuming for the residents, BMC has decided to build 6 new elevated roads soon. These roads are intended to improve the connectivity between Borivali (East) and Andheri (East) as well as the areas of Madh, Marve, Manori & Malwani.
According to a report by HT, of the proposed six roads, four will connect Infinity Mall in Malad to Lagoon road near the Malad-Marve highway, Dharavali road in Madh creek, Oshiwara Link Road to the creek in Malad and Inorbit mall in Malad to Malwani. While the other two will provide a link between Madh and Versova, as well as, Marve and Manori.
Right now, people commuting between Madh, Marve, Malvani, Andheri and Borivali, have to take the SV Road or Link Road up to Evershine Nagar and then connect to Malad. While those coming in from Borivali to Manori have to travel via the Mira Road-Bhayander and Uttan.