POWER
Consumers in UP spared of power tariff hike for second consecutive year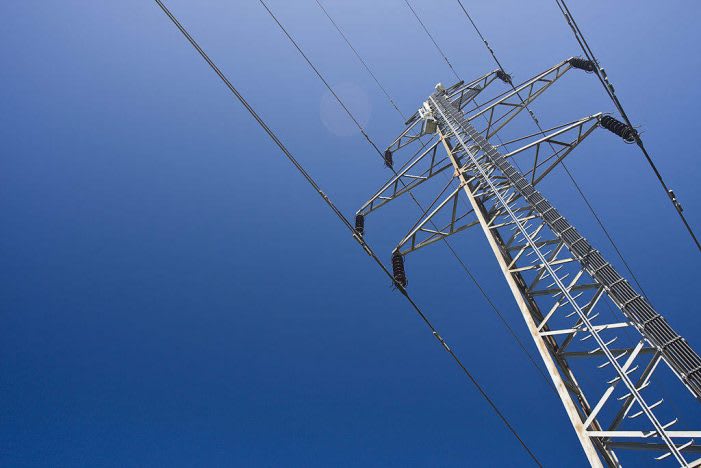 The UP Electricity Regulatory Commission (UPERC) on Thursday announced the tariff order for 2021-22, retaining the existing rates in what may come as a big relief to consumers who have been spared a tariff hike for the second consecutive year.
The regulator is believed to have made no tariff hike in view of the situation arising from the Covid-19 pandemic as well as assembly elections that are due early next year in UP. But the UPERC has issued some important directions to the UP Power Corporation Ltd/discoms (licencees).
"The commission, taking into consideration the consolidated gap /(surplus) position of all the five state discoms, approves the existing rate schedule of FY 2020-21 (previous year) to continue to operate in FY 2021-22. Accordingly, no change in any slab and no tariff hike in any category/subcategory has been effected in FY 2021-22," the commission said in its order.
Welcoming the tariff order, UP Rajya Vidyut Upbhokta Parishad chairman and state advisory committee member Avdhesh Kumar Verma said: "The commission not only made no revision in the tariff, but also rejected the UPPCL's proposal for changes in the tariff slabs and levy of regulatory surcharge. The order will give much relief to consumers in the Covid year."