OIL & GAS
Coronavirus impact: A mixed bag for Indian oil and gas companies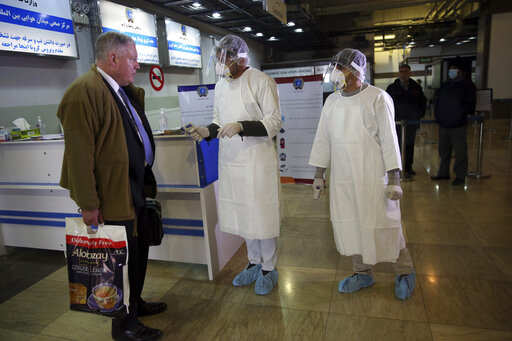 With global oil and gas industry still scrambling to decode the overall impact of Coronavirus on oil demand and economic growth, Indian refiners are treading a tightrope to balance inventory losses, deal with lower product cracks and utilising the fall in freight and spot cargo rates.
Benchmark Brent crude oil prices have fallen almost 20 per cent to $55.14 per barrel in a month, primarily driven by investor concerns on oil demand destruction, as China one of the largest consumers and importers of crude oil grapples with mounting death and spread of the virus.
"Refining margins have been very weak, while the entire market was hoping for IMO 2020 upside on product cracks. However, things have not panned out the way it was projected till now. Secondly, fuel oil cracks have crashed, demand has certainly taken a beating, whether it is petrol, diesel or Aviation Turbine Fuel due to Coronavirus outbreak and overall impact on China," K Ravichandran, a Senior Vice President at ICRA said.
He also said the demand for petrol, diesel and aviation turbine fuel are expected to decline globally, impacting Indian refiners as the three transport fuels combined account for a bulk of the refiners' production.
"Overall transportation fuel demand will take a beating and the three transportation fuels account for 60-70 per cent of Indian refiner's production. So, to that extent it is negative from refining point of view," Ravichandran said.
While the Gross Refining Margins of Indian refiners are expected to come under pressure in the near-term, they are expected to get some relief due to fall in spot oil cargos as well as reduced freight rates.