TRANSPORTATION
Dear Mr Gadkari, why is NHAI in such a generous mood?: Anil Ambani-controlled firm offered Rs 260-cr loan despite missing deadlines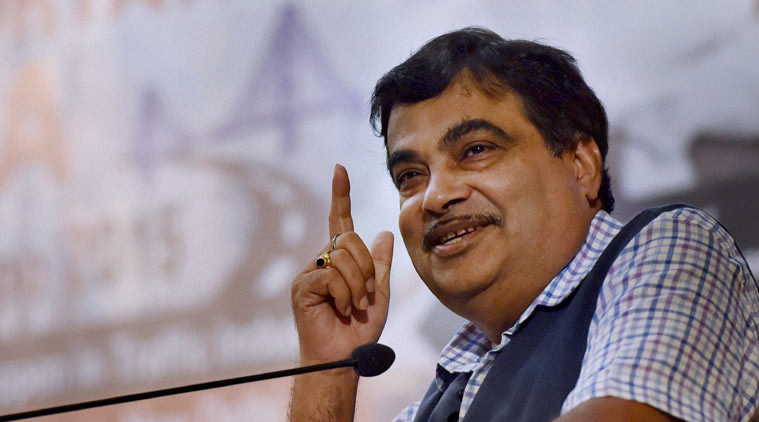 The National Highway Authority of India (NHAI) has offered the Anil Ambani controlled P S Toll Road Private Limited a loan of Rs 260 crore despite the company missing deadline after deadline to complete the widening of a crucial stretch of the Pune-Bangalore highway and being accused of diverting toll money to invest in mutual funds.
The decision was taken in February last year under NHAI's One Time Fund Infusion Scheme (OTFIS) in the presence of Union Minister for Surface Transport Nitin Gadkari and the Mumbai office of NHAI has now forwarded the proposal to the headquarters in Delhi.
P S Toll Road Private Limited, a subsidiary of R-Infra Ltd, which runs the Ghatkopar-Andheri Metro, has been given five extensions for the widening of the 140 km stretch since 2010, when it bagged the project.
The original deadline to complete the project was 30 months with a provision to extend it by 12 months.
It secured the first extension in November 2014 with a new deadline for completion – December 2015.
The last extension was given in March 2019. This time, the new deadline was set for June 2019. But by company's own admission, it had completed 93.6 % of the work by January 2019.
As per the contract conditions, in case of a concessionaire failing to achieve two project milestones, it would have to complete the third using its own resources. He would be allowed to draw money from the escrow account only after he completes the third milestone within the deadline.
However, while the project was repeatedly delayed, the NHAI did not use this condition against P S Toll even once.