POWER
Delhi govt approves over 100 models for subsidy under new electric vehicles policy: Gahlot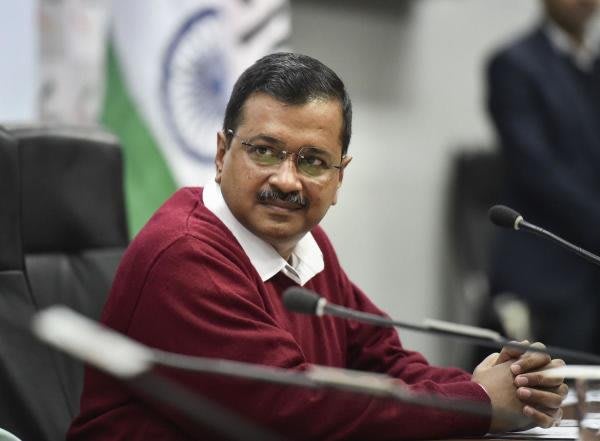 The Delhi government has approved more than 100 models of vehicles, including 45 makes of e-rickshaw and 12 of four-wheelers, for subsidy under the new electric vehicles policy, Transport Minister Kailash Gahlot said on Friday.
"Vehicles priced up to Rs 15 lakh will be eligible for the purchase incentive(subsidy), besides exemption of road tax and registration fee. Electric vehicles having a price over Rs 15 lakh will not get subsidy but will be eligible for road tax and registration fee exemptions," he told a press conference.
The minister launched a website having details of approved models, dealers, subsidy disbursal process as well as the network of 70 charging stations across the city.
The 100 approved models of electric vehicles include 45 of e-rickshaws, 14 of two-wheelers and 12 of four-wheelers.
He also said 36 manufacturers have been registered with a network of 98 dealers across the city.