TRANSPORTATION
Delhi Meerut Expressway: Three unfinished underpasses leading to jaywalking at Vijay Nagar
By Hindustan times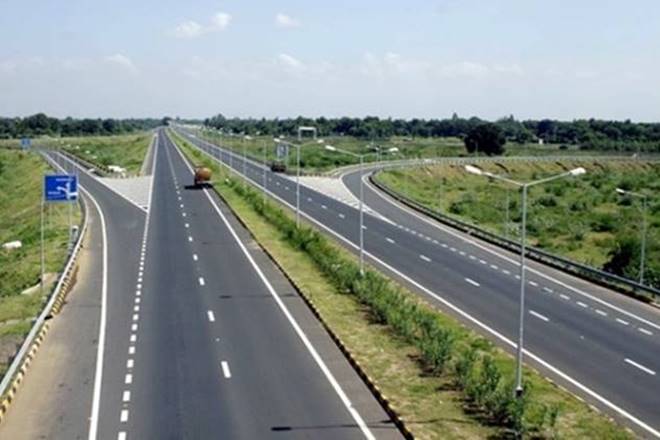 Though the Vijay Nagar portion of the Delhi Meerut Expressway (DME) has provision of no less than three underpasses, jaywalking over the expressway to cross to the other side is a common feature, said residents.
The three underpasses, constructed over a stretch of three-kilometre by the National Highways Authority of India (NHAI), are meant for pedestrians and two-wheelers to cross from one side to the other. A number of densely-populated residential localities are situated on either side of the DME. Most of these colonies are in low lying areas, with the expressway built at an elevation.
According to residents, infrastructure to connect the underpasses to localities is still not complete, even though the edifices of the underpasses are ready.
"The authority has constructed drains before the entry/exit points of the underpasses, which are about four-five feet wide and not covered with slabs. So, residents cannot approach the underpasses. Further, the underpasses have no lights and garbage is strewn around.
In some instances, residents have to climb several feet to reach the drains, and women and senior citizens find it difficult to do so," said Lalit Kumar, councillor of ward number 27, Ghaziabad.