POWER
Dismissing canards against power reforms, R K Singh says making sector viable only challenge left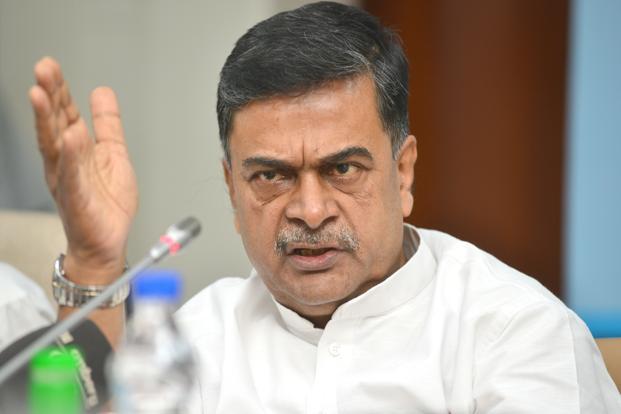 Brushing aside canards being spread by certain lobbies against reforms, Power Minister R K Singh on Friday said the only challenge left is to make the sector viable through efforts like amendments in the Electricity Act and revising tariff policy.
"India is a power surplus nation. We are well connected (in terms of power transmission). Over one lakh MW electricity can be transmitted from one region to another region in the country. We have met all challenges in the sector but the only challenge left here is making it viable," Singh told PTI in an interview.
He said three canards are being spread against various reforms in the power sector which includes a claim that there would be infringement of states' rights to appoint members of state power regulators and this power is being transferred to the central government under the proposed Electricity Act.
The minister explained that there is no proposal to take away the power of appointment of members/chairpersons of State Electricity Regulatory Commissions (SERC) from state governments.
As per the draft of the Electricity Amendment Bill (circulated in April this year), the appointments of members/chairpersons of SERCs will continue to be made by state governments.
The Selection Committee currently has equal number of members from the Centre and states – one member from the central government and one from state governments.