LATEST NEWS
Draft Electricity Act to usher in distribution sector reforms, financial discipline, focus on renewable energy push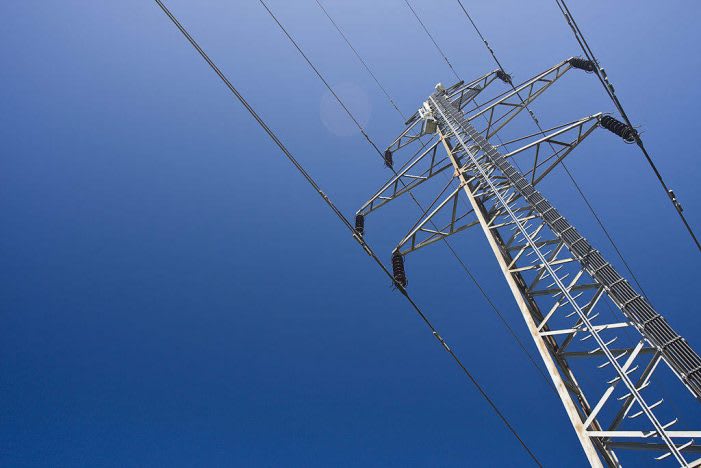 The Draft Electricity Act (Amendment) Bill 2020, which has been shared by the Union Power Ministry for suggestions, lays focus on next generation reforms, financial health of distribution companies, their ownership, governance and thrust on renewable energy sector.
The much-awaited changes sought for the ageing Electricity Act, 2003 was shared by the Union Power Ministry on April 17, 2020 with stakeholders for suggestions. Initially, three weeks' time was given for feedback. Later, due to the coronovirus-led lockdown, it was extended to May 8 and again to June 5.
The draft Bill has evoked mixed response. While States which extend free power to the farm sector such as Telangana, Andhra Pradesh and Punjab, among others, are delving deep into the manner in which it could impact them, Independent Power Producers (IPPs), who have been hit by delayed payments and moves to review the long-term Power Purchase Agreements (PPAs), are happy.
Anish De, National Head, Energy & Natural Resources, KPMG in India, says, "The current version of this (Bill) has been in the making for two years now. Several significant changes have been proposed. The biggest of which is on an independent authority for contract enforcement. There is also an attempt to make the appointments processes for regulators standard and neutral."
He further states that, "A big emphasis is on clean energy including hydro. An attempt has also been made to streamline distribution franchising and a new concept of sub-licensing has been introduced but needs to be detailed."
"Issues related to markets, competition, financial viability, sector restructuring, supply security, and consumer protection are largely unattended in this draft. Most provisions are positive, but some could be contentious," he says.