OIL & GAS
Exclusive: How Venezuela lost three oil supertankers to its Chinese partner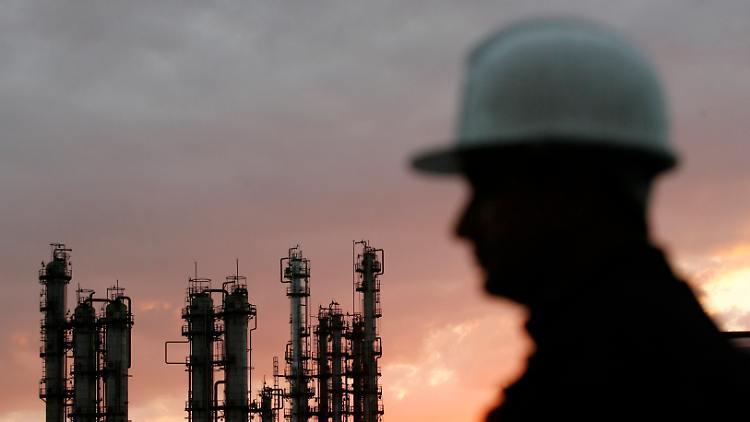 A shipping joint venture between Venezuela and China has fallen apart in the wake of US sanctions, resulting in the South American nation losing three supertankers at a time when foreign shippers are reluctant to carry its oil, court documents show.
PetroChina Co Ltd, which had been state-run Petroleos de Venezuela's partner in the Singapore-based joint venture CV Shipping Pte Ltd, took control of the three tankers between January and February, according the documents from a Singapore court reviewed by Reuters.
The transfer of the Junin, Boyaca and Carabobo very large crude carriers (VLCC) has not been previously reported.