RAILWAYS
First three Metro lines to start operations by 2021, but car sheds not yet ready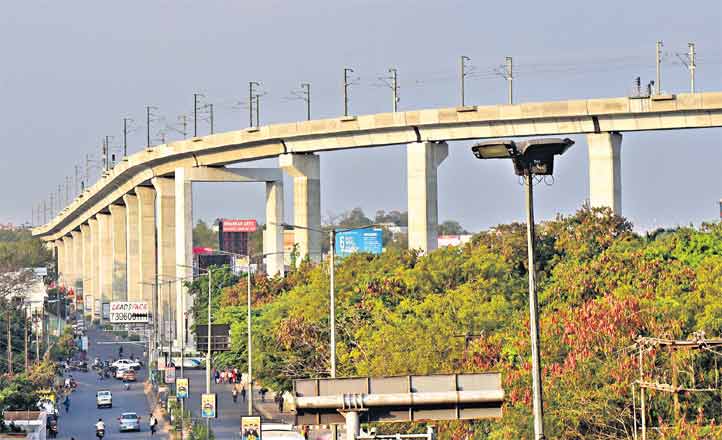 Even as three Metro lines are scheduled for operations in 2020-21, they face a hurdle which may delay the plan – all of them don't have car depots, an essential component to get the project off the ground. The three lines are part of the ambitious plan to get 13 Metro lines for the Mumbai Metropolitan Region (MMR) by 2026.
The Mumbai Metropolitan Region Development Authority (MMRDA) is looking at making line 2A (Dahisar-DN Nagar) and line 7 (Dahisar E-Andheri E) operational by the end of 2020, while the Mumbai Metro Rail Corporation (MMRC) is looking at making the first phase (Bandra-Kurla Complex-Aarey) of the underground Metro-3 (Colaba-Bandra-Seepz) corridor operational by December 2021.
The three lines together are expected to cater to more than 20 lakh commuters.
However, the Uddhav Thackeray-led Maha Vikas Aghadi has stayed construction of the controversial car depot for Metro-3 in Aarey Colony. While a committee appointed by the government stated that the depot should be in Aarey, the government is yet to decide. The MMRDA, on the other hand, recently terminated the contract of RCC-MBZ consortium that was building the car depot for 2A, 7 and line 2B (DN Nagar-Mandale) in Mandale.
As of today, 25% of the depot works have been completed in Aarey, while only 6.98% works have been completed in Mandale, where the MMRDA was expecting 50% work to be completed. The contract was awarded to RCC-MBZ in 2018 at a cost of ₹390 crore.