OIL & GAS
Fuel Price: Check Latest Petrol And Diesel Rates In Your City On February 15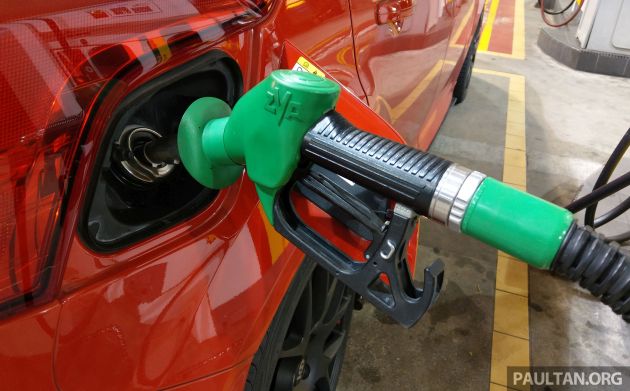 Petrol prices remained unchanged on Saturday, February 15. However, diesel prices witnessed a marginal cut. According to the Indian Oil website, petrol rates are Rs 71.94 per litre in Delhi, Rs 77.60 per litre in Mumbai, Rs 74.58 per litre in Kolkata, and Rs 74.73 per litre in Chennai, respectively. On the other hand, the diesel prices in Delhi, Mumbai, Kolkata, and Chennai remained at Rs 64.77, Rs 67.87, Rs 67.09, and Rs 68.40 per litre, respectively.
In Noida, petrol is retailing at Rs 73.86 a litre, while diesel price is Rs 65.07 a litre. The price of petrol in Gurugram is Rs 72.04 a litre while diesel was selling at Rs 64.18 a litre.
India is 84 per cent dependant on imports to meet its oil needs and any spike in global prices has a direct bearing on its economy. Not just imports but even domestic crude oil—which forms the raw material for making petrol, diesel and other petroleum products—is priced according to international benchmarks.
Middle East accounts for more than two-thirds of the country's oil imports, with Iraq and Saudi Arabia being the top suppliers.