POWER
Fuji Electric India planning to enter into solar inverters space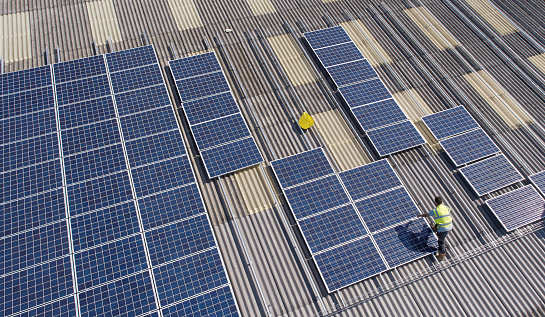 Fuji Electric India, the 100 per cent subsidiary of Japanese $8.3 billion power and electricals giant Fuji Electric, is mulling a foray into the solar inverters and batteries business in India. The move is part of a larger strategy to leverage the parent company's expertise in established business segments and gradually roll them out in India.
"We are going to launch our own solar inverter business here soon. The proposal, still under initial stages of discussion, includes setting up a facility for manufacturing and assembly of different components into Megawatt-scale solar inverters," Sriram Ramakrishnan, Managing Director of Chennai-based Fuji Electric India told ETEnergyworld in an exclusive interview.
The company is currently focussing on expanding its three existing product segments – Un-interrupted Power Supply (UPS) systems, Variable Frequency Drives (VFD) that boost energy efficiency and automation products. This expansion is part of a Fuji Electric (FE) 2.0 strategy unveiled in November last year.
The overall size of the solar inverter market in India currently stands at around Rs 1,750 crore annually and is expected to grow significantly on the back of a rapid growth in solar power generation capacity over the new few years. The country is aiming to ramp up installed base of solar power generation capacity to 100,000 Mw by December 2022.
"The FE 2.0 strategy will help propel our India revenue from the existing Rs 660 crore annually to 1,500 crore by 2024. We are looking at entering into emerging applications coming up in the areas of energy storage, electric vehicle charging, inverters for megawatt scale solar power plants with cutting edge products, technology and services with a focus on energy efficiency," Ramakrishnan said.