OIL & GAS
GAIL officials opposing unbundling of marketing, transmission businesses say no response from govt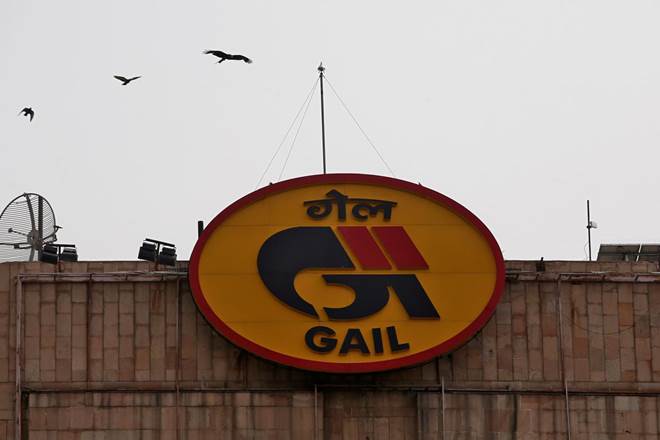 Officers at GAIL Ltd — the state-owned gas marketing and transmission company — continue to oppose the government's plans to unbundle its gas transmission business and gas marketing businesses, and claim that the Centre has not replied to or approached the GAIL Officers Association (GOA) on their concerns regarding the proposed unbundling.
GOA had, in 2018, written to the Prime Minister and the Petroleum Ministry to express its opposition to the move, citing concerns about the viability of the two businesses as separate entities and the impact of the move on the company's plans to expand its pipeline network. Recently, Petroleum Minister Dharmendra Pradhan had reaffirmed the Centre's plans to unbundle GAIL's gas marketing and transmission businesses to make it more competitive and "increase credibility."
One of the major concerns which the government hopes to address with the proposal is to assure natural gas consumers of equal access to GAIL's 12,200-km gas pipeline network which accounts for around 70 per cent of the gas pipeline network in India.