OIL & GAS
GAIL to throw open Kochi-Mangalore natural gas pipeline by early Aug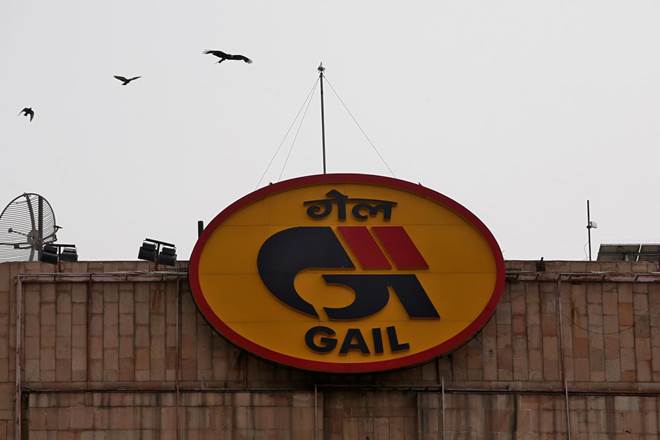 The Kochi-Mangalore gas pipeline project supplying Regasified Liquefied Natural Gas (RLNG) is set to be commissioned in August, officials of the Gas Authority of India Limited (GAIL) said. The 444-km long natural gas pipeline was launched in 2009 at an estimated cost of Rs 2,915 crore, and was to be initially commissioned in 2014.
Stiff opposition on the grounds of safety and the price of land — which was the main point of contention, both from political parties as well as from the public led to the project's delay, which resulted in its cost nearly doubling to Rs 5,751 crore.
At present, the last leg of the engineering work is near completion and will be completed within the next fortnight, authorities said.