Policy & Govt
Gas 'reforms' show just how twisted Indian policy is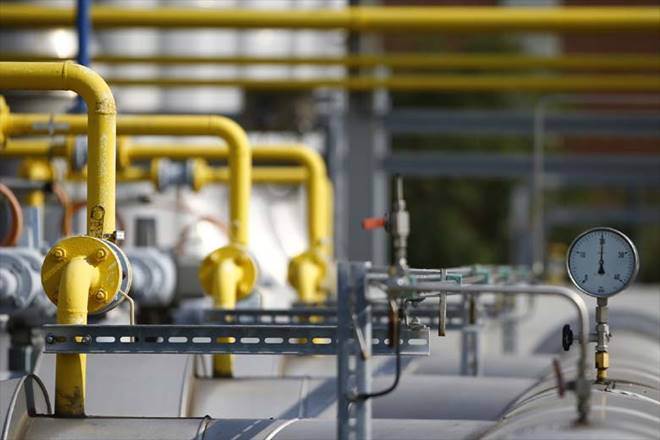 Petroleum Minister Dharmendra Pradhan was happy to announce the 'natural gas marketing reforms' that the Cabinet Committee on Economic Affairs cleared on Wednesday, but, more than anything else, this just reinforces how twisted India's policies are, how reforms are mostly made in a piecemeal manner; that, of course, is the main reason why they don't deliver as much as hoped.
Indeed, even after Wednesday's reforms, over 70% of India's natural gas production doesn't get the benefit of the new marketing freedom given. The reason for not freeing up prices of all natural gas, as in the past, is that if gas prices rise, so will the costs of fertiliser and electricity; but unless existing producers like ONGC are able to earn more from the gas they produce, how are they going to get the resources to invest in exploring/extracting more gas? And until that happens, the bulk of India's gas needs—right now, this is around 60%—will continue to be met through imports that cost more than locally produced gas.
What really takes the cake, of course, is the distinction between what is called 'pricing' and 'marketing' freedom. For those not well versed in bureaucratese, both mean the same thing; that firms producing natural gas are free to sell their output at the market price. Apparently not, since India has four or five types of prices.
There are the 'domestic price guidelines'—this used to be called Administered Price Mechanism (APM) earlier—and gas produced under this is sold at $1.79 per mmBtu; the costs of production, though, are significantly higher.