ENVIRONMENT
Global CO2 emissions to decline 8 per cent in 2020, surpassing any previous declines: IEA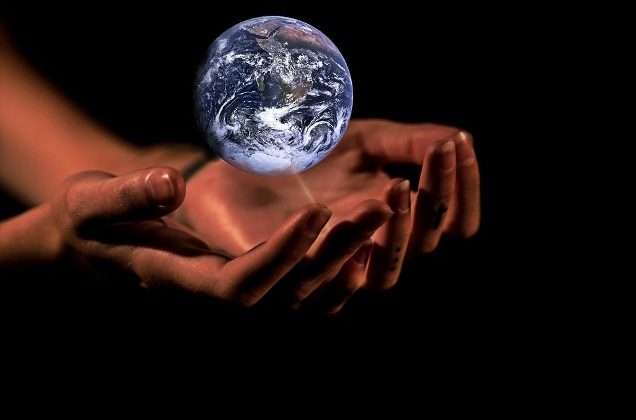 Global Carbon Dioxide (CO2) emissions are expected to decline eight per cent to 30.6 gigatonnes (Gt) in 2020, reaching levels last seen in 2010, International Energy Agency said as part of its Global Energy Review 2020.
The report highlighted that not only are annual CO2 emissions in 2020 set to decline at an unprecedented rate, the decline is also expected to be almost twice as large as all previous declines since the end of World War II.
"Such a reduction would be the largest ever, six times larger than the previous record reduction of 0.4 Gt in 2009 due to the financial crisis and twice as large as the combined total of all previous reductions since the end of World War II," the report noted.
The report has attributed the decline in emissions to the steep decline in energy demand during the first quarter of 2020. CO2 emissions fell more than energy demand, as the most carbon-intensive fuels experienced the largest declines in demand during Q1 2020.