OIL & GAS
Government eyes dividend windfall from PSUs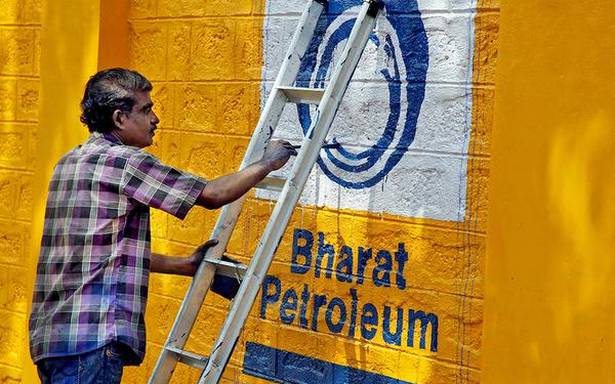 The government is set to see a dividend windfall thanks to its holdings in public sector undertakings, bringing welcome relief to a treasury that has taken a massive hit from two waves of the coronavirus pandemic.
Data from public sector units (PSUs) that have already announced their dividends for FY21 shows that not only have dividends increased to at least a five-year-high, but aggregate net profits of these state-owned companies have also risen.
The government has mopped up ₹26,104.37 crore as dividend from 23 listed PSUs in FY21 so far, a 123.63% increase over the previous fiscal year, data sourced from Capitaline showed. In the previous two years, dividends drawn by the government from these companies had fallen 42% in FY19 and slipped 22% in FY20.
The data is for BSE 500 companies, which account for over 90% of India's total market capitalisation.