TRANSPORTATION
Govt plans to construct over 50,000 km roads: Highways secy to investors during meet on InvIT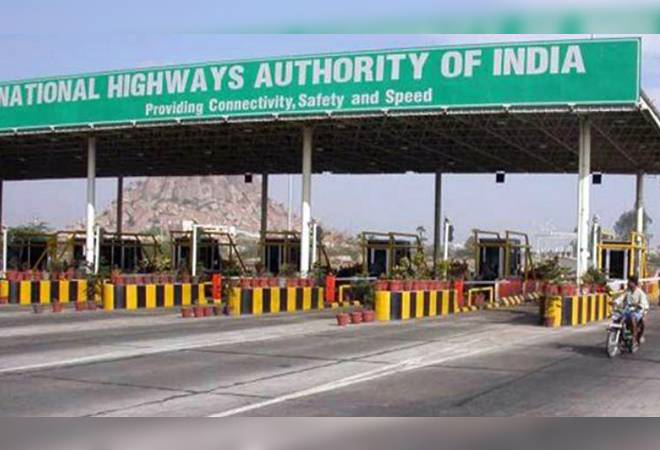 Terming InvIT as an attractive vehicle for mobilising funds for road infrastructure, the government on Friday said it is planning to construct over 50,000 km of highways.
"Addressing a meeting of leading and large investor groups in New Delhi last evening, Secretary – Road Transport and Highways Giridhar Aramane said the ministry has plans for construction of over 50,000 kilometres of highways, a majority of those will be 4 and 6 lanes wide," the Ministry of Road Transport and Highways said in a statement.
The secretary called upon the investors to consider that InvIT has scope for broad basing the investor groups.