INDUSTRY NEWS
Govt working towards Atmannirbharta in mining & steel to make India a global manufacturing hub: Steel Minister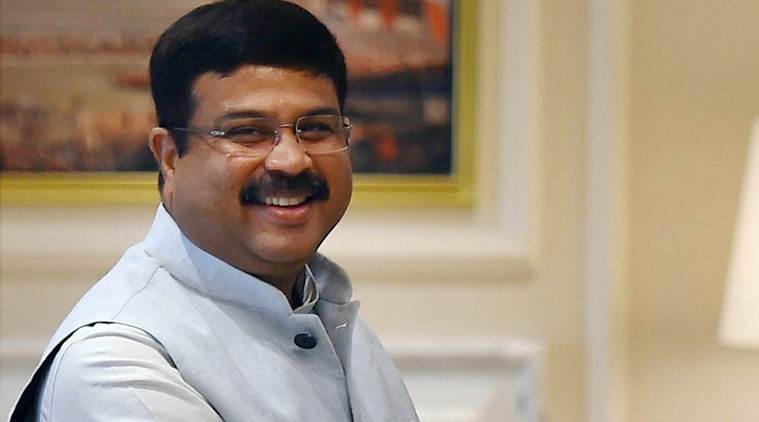 The mining, coal, and petroleum sectors have received a lot of focus from the government towards reform and development in the past few years, oil and steel minister Dharmendra Pradhan has said.
"Our steel consumption per capita has grown over the years and our market has gained more capability," he said speaking at the virtual national mining summit organized by PHD Chamber of Commerce and Industry today.
Talking about reforms in the mining sector, Pradhan said the shift away from nomination system has helped in equal distribution of revenue to respective states. He asserted that there is a need to exploit, access, and monetize natural resources and at the same time leveraging technology.
He said monetization of mineral resources is essential along with cost optimization and it should be done keeping in mind the profitability of the investor.