OIL & GAS
Greed for revenue keeps petrol, diesel prices high even in low oil price market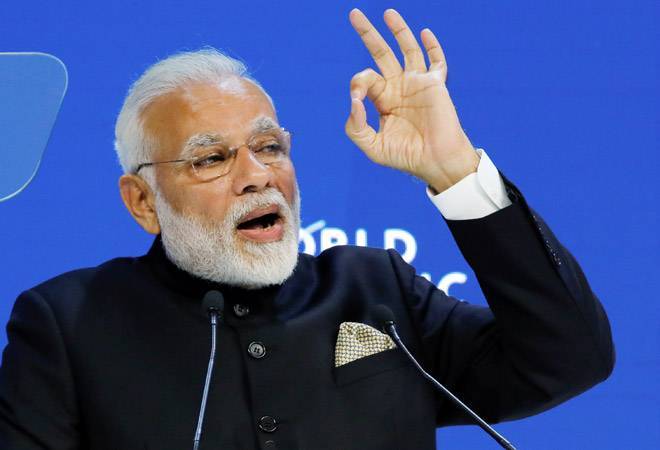 The economic crisis triggered by the Covid-19 pandemic has once again shifted attention of both the Centre and the states towards the oil sector to generate additional revenue for meeting the spending needs for exigencies.
The milking of the sector for revenue has gone to such an extent that common consumers have turned the beast of burden carrying the load of higher central and state taxes and paying for jacked up auto fuel prices at a time when global oil prices remain moderate after the historic pricing crash witnessed in early May.
Since March this year, just before the nationwide lockdown was announced, the Centre has raised excise duty on petrol and diesel by an unprecedented Rs 13 and Rs 16 per litre, respectively, in two instalments. This itself will provide the Centre additional revenue to the tune of Rs 2,25,000 crore in one full year.
Moreover, the Centre can further raise duty on the two products by Rs 3-6 per litre, thereby raising another Rs 50,000-60,000 crore. So, the total earnings for the Centre from petroleum products itself could top Rs 2,75,000 crore in additional revenue besides over Rs 2,15,000 that it already gets in a year as excise revenue from the petroleum sector.
The states are not far behind with Haryana, Tamil Nadu, Maharashtra, Karnataka, West Bengal, Uttarakhand, Delhi and a few others raising VAT on petroleum products to meet the shortfall in their GST collections.