RAILWAYS
Habibganj station facelift halted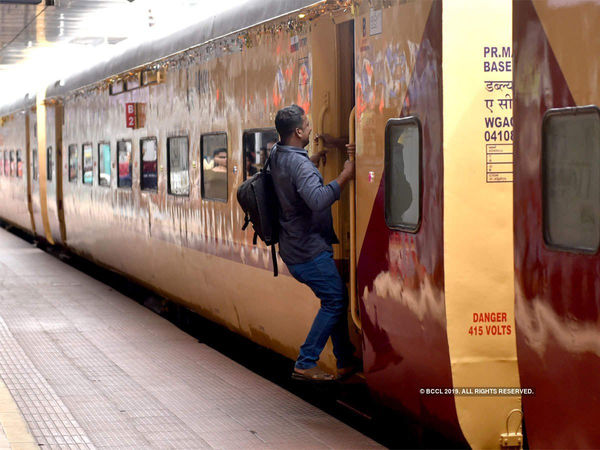 Amid the coronavirus scare, the redevelopment work o the Habibganj station has been put on hold. Authorities said if the lockdown continues for next 15 days, the work will take an extra six months to get completed, as the construction company is not able to get raw material from outside the country for since January. Earlier, the construction company — Bansal Pathways Habibganj Private Ltd — was given a three-month extension of the deadline to complete redevelopment work.
The first deadline was December 31, 2019, but about 14% construction work was yet to be completed by that time. Railway officials had given the second deadline of March 31, 2020 which will be missed again.
Habibganj is the first railway station in the country to be redeveloped through public-private partnership mode under the station redevelopment programme of Indian Railways. IRSDC, a joint venture of IRCON and RLDA, is the nodal agency for undertaking development works at railway stations under the Ministry of Railways.
The revenue realized from real estate development and commercial facilities at the station are being utilized for station redevelopment and maintenance.