OIL & GAS
Hit by COVID-19 disruptions, BPCL cuts 2021 spending plans by 36 per cent to about Rs 8,000 crore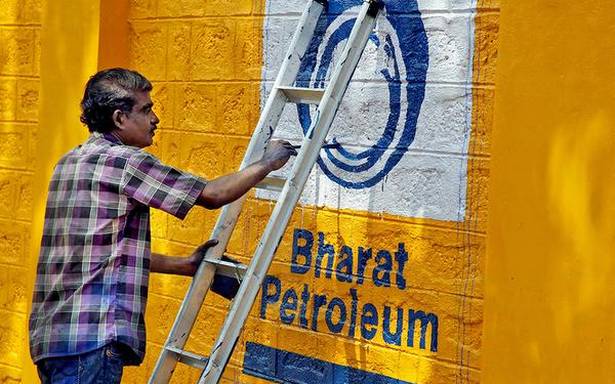 Bharat Petroleum Corp, India's largest fuel retailer, has cut its 2021 capex target by 36% to about 80 billion rupees ($1.1 billion) from 125 billion rupees because of the impact of the COVID-19 pandemic.
Oil companies across the globe have cut their spending plans as the pandemic has driven down oil prices and fuel demand.
"We have taken a look at all the projects … on smaller projects we have taken a very harsh look because we have to focus on what is important and what is going to give us profit," said N. Vijayagopal, Bharat Petroleum's head of finance.
"We are shifting the expenditure from year 2020-21 to 2022-23."
He said old projects below 1.5 billion rupees could be delayed to next year to maintain the current focus on petrochemicals and refinery expansion.
BPCL is operating its refineries at about 70-75% capacity in the face of slower demand and subdues margins on oil products, which make export sales less attractive.