OPINION PIECE
How can India leapfrog to rural healthcare for all?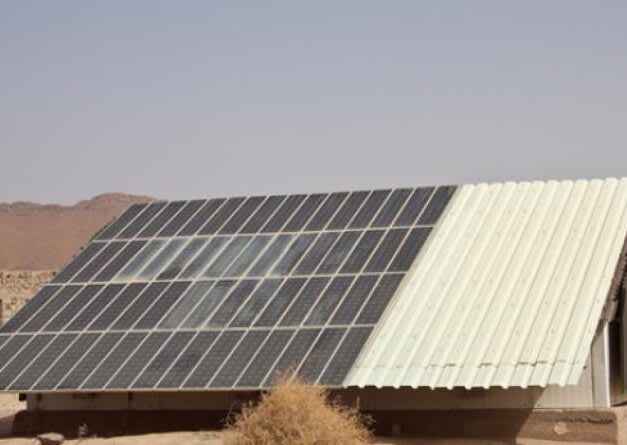 For as little as Rs 6 billion (USD $85 million), India can use rapidly-deployed solar technology to bring reliable healthcare to the nearly 40,000 rural clinics across the country that are still unelectrified. Now is the time to seize this opportunity with the government's solarizing rural healthcare facilities program ending this year.
While the central government has concluded the national electrification drive under its Saubhagya scheme, the focus was solely on households and therefore, health institutions (particularly rural sub-centres) were left out of the purview. As a result, 3.2% of all rural primary healthcare centres (PHCs) and 24.7% of all rural sub-centres in India are still unelectrified, according to 2018 Rural Health Statistics. Overall, around 230 million of the rural population is dependent on health-care facilities with no access to power.
While no comprehensive data exists, at least 2,200 health centres in India have been powered through distributed solar solutions, with more than 50% in Chhattisgarh state alone, which has invested around INR 791 million.
Besides Chhattisgarh, local governments in Tripura, Assam, Kerala, Nagaland and Puducherry are also showing leadership in adopting solar for healthcare. Assam and Kerala have floated tenders for deployment of off-grid systems.