COAL & MINES
How Gautam Adani is turning his back on coal mining in his push for green energy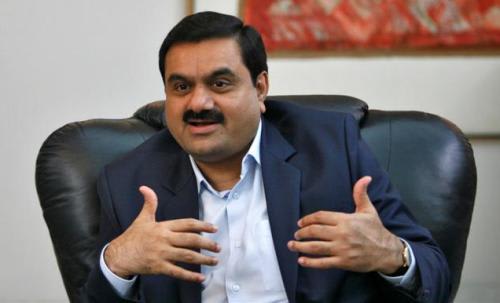 Coal baron Gautam Adani, 58, is transforming the $27-billion Adani Group from India's leading coal-trading firm to the "world's largest" green energy company.
That is quite a turnaround for a company that was India's first mine development operator (MDO) and which recently won a 10-year-long bruising battle in Australia's Queensland to start work on a coal mine that faced stiff opposition from environmentalists and locals.
A few days before it began work on the Carmichael mine, the Solar Energy Corporation of India awarded Adani Green Energy Limited (AGEL), the group's renewable energy arm, a contract to build 8 gigawatts (GW) solar projects in the country. As part of the reward, Adani Solar will establish 2 GW of additional solar cell and module manufacturing capacity.
This project, which the company says is the largest in the world, entails an investment of Rs 45,000 crore ($6 billion). It will take Adani Green a step closer to emerging as the world's biggest renewable energy firm.