POWER
How Jharkhand's rich households corner power subsidies worth Rs 300 cr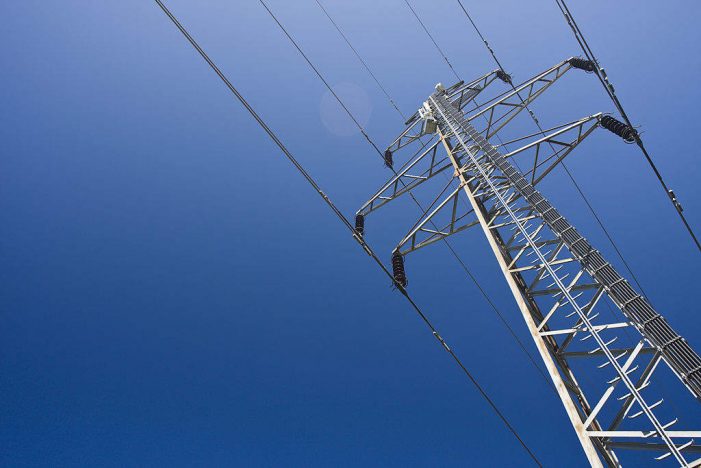 Well-to-do households in Jharkhand get over twice the amount of power subsidies that poor households receive, says a new study that surveyed over 900 households in rural and urban areas. Flawed subsidy design enables more affluent homes to benefit more by using more electricity.
This problem is not unique to Jharkhand and could be common in all states that have similar power subsidies, it suggests. Restructuring and improved targeting can help free up more than Rs 300 crore for Jharkhand, and a good portion of the Rs 110,391 crore ($15 billion) for all states, six times more than the 2020 budget estimate for the Union Ministry of Power.
Jharkhand's electricity consumers received a total subsidy worth Rs 1,250 crore ($170 million) during April 2018-March 2019 (or financial year 2018-19). In both rural and urban areas of the state, the richest two-fifths of the households surveyed received at least 60% of these subsidies, while the poorest got 25%, found the study by two think-tanks, the International Institute for Sustainable Development (IISD) and the Initiative for Sustainable Energy Policy (ISEP), released on October 2.
"This doesn't make sense–there's an opportunity to improve equity here," said Shruti Sharma of IISD and a co-author of the study. "Energy access is vital for development, and subsidies are provided so that electricity is affordable. But our research shows that it's the poorest who are receiving the smallest benefits."