POWER
HP seeks effective plan for power evacuation from Chenab basin, Spiti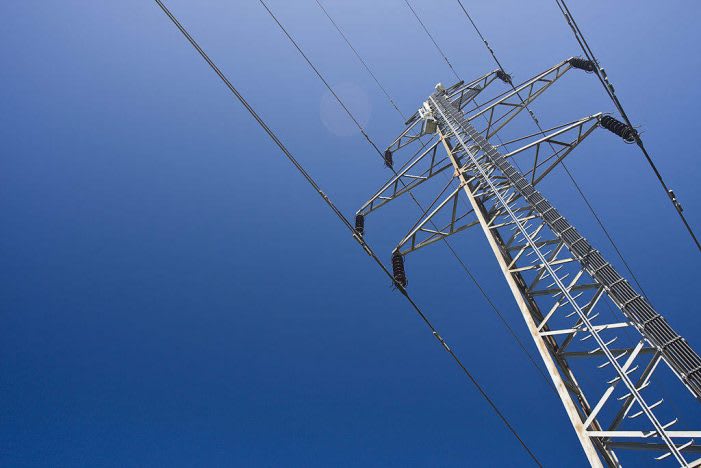 The Himachal Pradesh government has requested the Union government to ask the Power Grid Corporation to prepare an effective plan for power evacuation from Chenab basin and Spiti of the state.
Chief minister Jai Ram Thakur made this request while addressing the chief ministers' plenary session of virtual 3rd Global Renewable Energy Investment Meeting and Expo, 'RE-Invest 2020', which was inaugurated by Prime Minister Narendra Modi on Thursday. About 25,000 delegates participated in this event virtually across the globe.
Thakur said the state government has identified renewal energy of 6,000 MW in Chenab basin as well as Spiti area. He said power projects have been allocated for execution to SJVNL, NTPC and NHPC on Chenab river basin. He said in addition to this, 880 MW mega solar park has been allocated to SJVNL in Spiti for development. He said that effective evacuation plan was required to evacuate power from both these areas.
The CM said the state government is also working on 'Green Gaushala' scheme, in which self-sufficient biogas would be produced by fully harnessing solar power. He has requested the Centre to help the state government in this regard.