ENVIRONMENT
Human-induced climate change has caused 60% of India to become hotter in April and May over the last six decades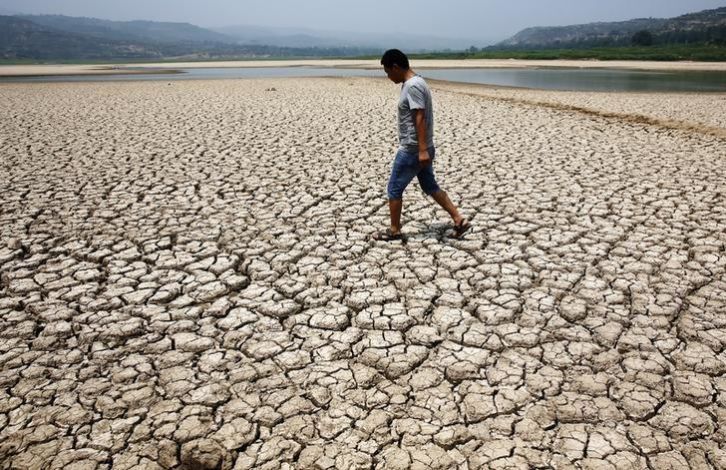 Two weeks before the onset of the summer season, new analysis led by the Indian Institute of Technology – Gandhinagar (IIT-Gn)– reveals that more than 60% of India's landmass over the last six decades has become hotter in April and May owing to human-induced climate change.
The study, which looked at Indian Meteorological Department (IMD) data of daily maximum temperatures between 1951 and 2015, found that a greater part of the country's land mass has experienced an increase of more than one degree Celsius in average maximum temperatures during this period.
The study co-authored by Royal Netherlands Meteorological Institute and National Institute of Water and Atmospheric Research, New Zealand, was published in Environmental Research Letters, an international peer reviewed journal by the Institute of Physics, on Thursday.
Of the five major climatic zones for India classified by the six-member team, average maximum summer temperatures have significantly increased in three zones – arid, tropical monsoon and tropical savannah regions by more than 0.1 degree Celsius per decade which is consistent with the rise in global mean annual temperature. The remaining two cold and temperate dry summer zones do not show a statistically significant rise in mean maximum summer temperature during 1951-2015.
Researchers say their findings are significant as the increase in maximum temperatures, especially during summer, has an impact on public health, mortality, water availability, and productivity of labourers.