RAILWAYS
Hydrogen-infused engines for Indian Railways! SRM University to develop new technology; details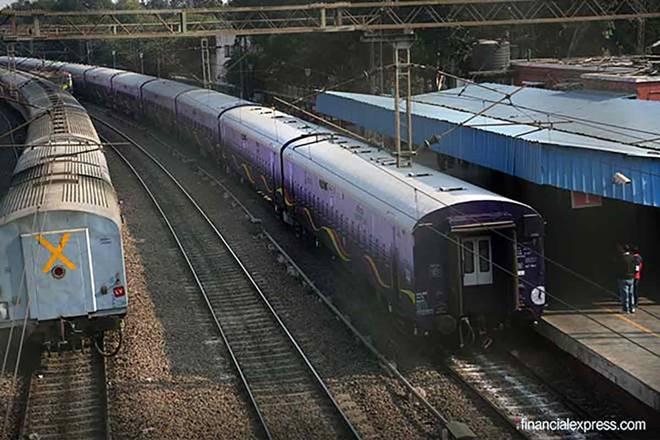 Hydrogen-infused engines for Indian Railways! The SRM University, Amravati in the state of Andhra Pradesh, in partnership with Piyush Goyal-led Indian Railways, is working on a flagship project for developing hydrogen-infused railway engines.
D Narayana Rao, Pro Vice-Chancellor, SRM University, Amravati was quoted in a recent PTI report that the project will be worked upon, through a tie-up with the Indian Railways. While addressing a two-day industry-academia summit which was organised by the SRM University, in association with the Confederation of Indian Industry (CII), the Pro Vice-Chancellor was quoted saying that the University has also tied up with the Amara-Raja Group for establishing the SRM-Amara Raja Centre of Excellence of developing energy storage devices. In this regard, a memorandum of understanding (MoU) was signed between the two organisations.
Further, SRM University also has plans of opening another centre of excellence, by the name of the Jal-Janak Rail, a hydrogen-powered fuel cell-based train. The hydrogen powered railway engine will be a flagship project of the SRM University and will be done in partnership with the Indian Railways.